---
Please do not publish the PASSWORD to our 'members only' area in your chapter newsletters or yearbooks. Chapter Presidents should send the PW directly to members via a separate email or by phone. Newsletters particularly, are sometimes shared outside the organization.
---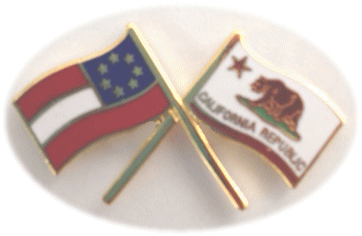 The MEMBERS ONLY area is where you will find the calendar (below) links, flyers, forms, newsletters and information pertaining to the business of CA Division. Also keep in mind that not all members use the Internet and cannot access some of this material. For that reason, please identify your older ladies who should still receive information and newsletters, and have a plan to include them by phone, email or mailed material. Consider annually gifting your elderly members with a yearbook or magazine subscription so they feel connected.
---
2020 Jefferson Davis Luncheon

We're sorry to announce that this year's annual luncheon/birthday celebration has been cancelled. Please stay safe and continue practicing good health and safety practices.
---
Check back on this page for the latest updates on other General/Division UDC events.

---
The General CALL to CONVENTION (Richmond - 5-10 Nov 2020) will be printed in the August 2020 magazine with some information available in the members only area of the General Website.
It is recommended that hotel reservations be made early as choices for room types and bed configurations fill up fast.
---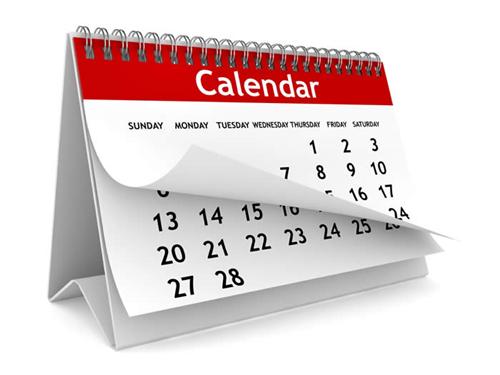 CALENDAR of EVENTS
Please refer to pp 19-22 of the current 2020 yearbook for the complete Division Calendar 2020. (New Yearbooks are updated and published each January)
31 Aug 2020: End of the 2019-2020 fiscal year.
2020
| | |
| --- | --- |
| 15 Jan | Chapter per capita due to Div Treasurer |
| 18 Jan | Southern Luncheon 2020 - Thank you ladies - it was wonderful!!! |
| 30 May | Jefferson Davis Luncheon 2020 - Cancelled, due to the current situation. |
| 25-26 Sep | 2020 CA Division Convention - Bakersfield Marriott (downtown) |
| 5-10 Nov | 2020 General Convention - RICHMOND, VIRGINIA |
| | "And for planning purposes.........." |
| Nov 2021 | 2021 General Convention - SOUTH CAROLINA (city TBA) |
| | |
---

Join! The California Division/Chapter Facebook Group (private)

---
Contact us
Updated on 16 May 2020
Links to other websites from this site do not imply endorsement, approval, or concurrence by the General organization on any level. The name of this organization is a registered trademark and may not be used without permission.
The name 'United Daughters of the Confederacy' is a registered trademark of the General Organization and may not be used outside the Organization without the express written consent of the United Daughters of the Confederacy. The official UDC insignia is a registered trademark of the General Organization and may not be used without the express written consent of the President General.